Rapidly gaining recognition on the international music scene for its passionate interpretations of works ranging from Haydn to 21st century repertoire, the Karski Quartet was formed in Belgium in 2018 and performs in a wide range of venues throughout Europe. In the 2022/23 season in addition to performing in Belgium and abroad the Karskis will be recording their first CD album, as well as a Boccherini string quintet disc together with cellist Raphaël Feye.
The quartet's founding members are violinists Kaja Nowak and Natalia Kotarba, violinist and violist Diede Verpoest and cellist Julia Kotarba. Having played with one another in many different combinations, the four met as a quartet during the 2018 Resonances Festival Academy. Soon after they were awarded the Grand Prix as well as the Special Prize for the alumni of the Royal Conservatory in Brussels at the 4th International Music Competition Triomphe de l'Art in Brussels. More recently, they became laureates of the Christine and David Anderson Career Development Prize at the 2022 Banff International String Quartet Competition. 
Their mentors have been Philippe Graffin, David Waterman (Endellion Quartet), Donald Grant (Elias Quartet) and Simon Rowland-Jones (Chilingirian Quartet). The Karskis received further training opportunities while taking part in residencies such as the String Quartet Studio programme at the Royal Northern College of Music in Manchester, the String Quartet Biennale Amsterdam residency, and a three year programme as Artists in Residence at the Queen Elisabeth Music Chapel in Brussels/Waterloo, studying with members of the Artemis Quartet and Miguel da Silva as well as participating in masterclasses with members of other renowned quartets such as the Belcea, Ébène or Jerusalem. They have also been selected to join Le Dimore del Quartetto network.
Karski Quartet takes its name from Jan Karski, the legendary World War II resistance-movement figure. Commited as he was to showing others the dramatic truth about the war, the Karski Quartet members strongly believe that every era needs heroes like him. Amid the serious difficulties which the whole human population is facing now, they find Karski's profound compassion and uncompromising attitude an example to be emulated in art as well as in life.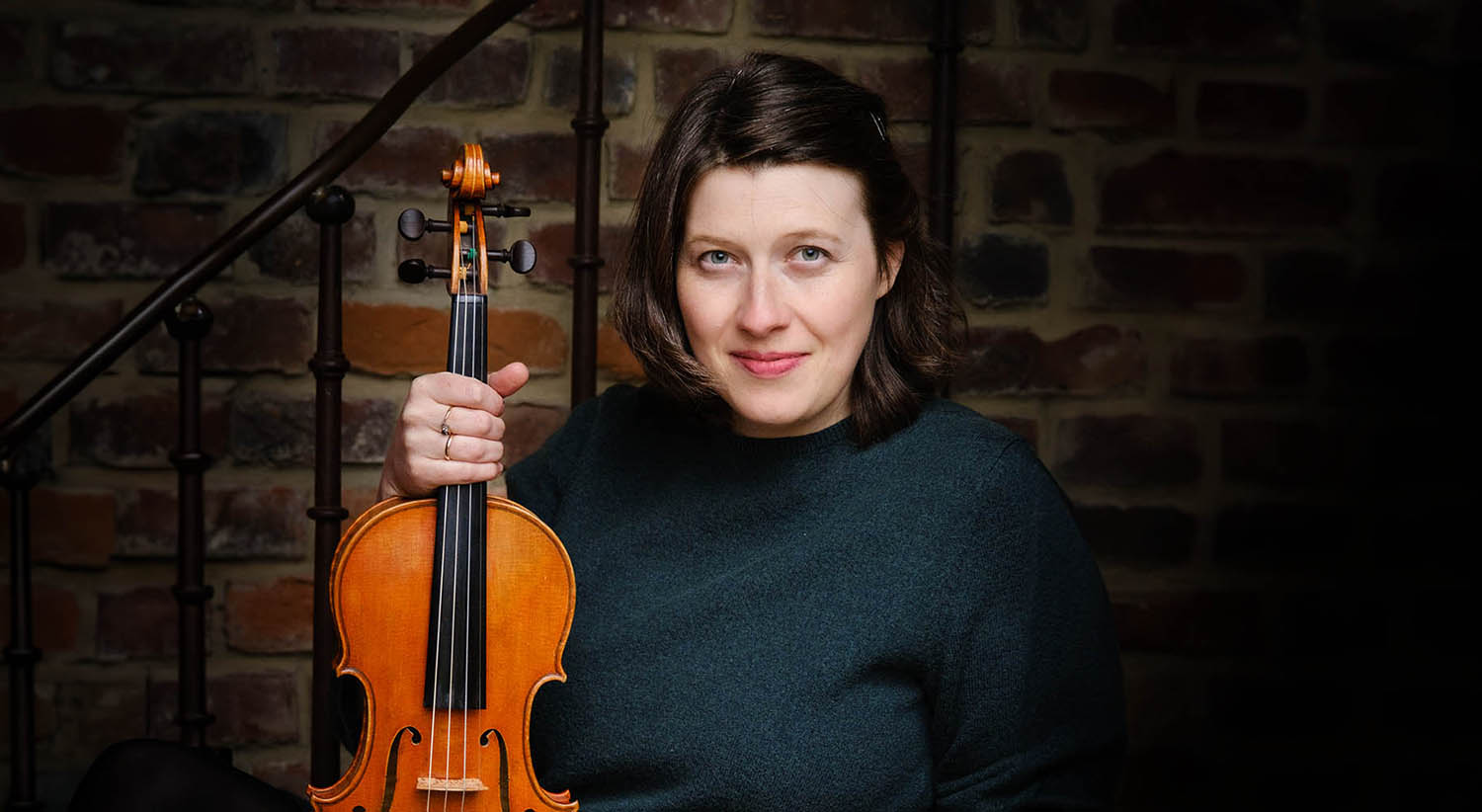 Kaja Nowak plays as soloist and chamber musician throughout Europe. Having made her concerto debut with the Rzeszów Philharmonic Orchestra in Poland at the age of thirteen, she has since performed with orchestras in Poland, Germany, Belgium and the Netherlands. As a chamber musician, Kaja has collaborated with artists such as Ivry Gitlis, Philippe Graffin, Jean-Marc Philips Varjabedian, Gary Hoffman, Nobuko Imai or Christian Ivaldi among others, as well as with many exciting musicians of her generation.
Kaja is a laureate of several Polish competitions in solo as well as chamber music disciplines, and the recipient of the Stage Personality prize, awarded upon her graduation from the Master programme in the Royal Conservatory in The Hague for her original and expressive music-making. She is also a member of the St. George Quintet, laureate of Supernova 2016 (competition co-organised by the Belgian classical music radio station Klara), praised by The Strad for their "expressive fluency and phrasing".
Kaja studied with Robert Naściszewski in Rzeszów, with Konstanty Andrzej Kulka in Warsaw and with Philippe Graffin in The Hague and Brussels. She currently lives in Brussels and plays on a Carlo Antonio Tanegia violin. It is kindly loaned to her by Helen Brunner, to whom Kaja was for several years interpreter and assistant during her classes at the yearly Zenon Brzewski International Music Courses in Łańcut (Poland).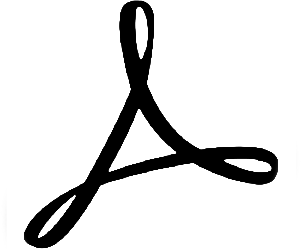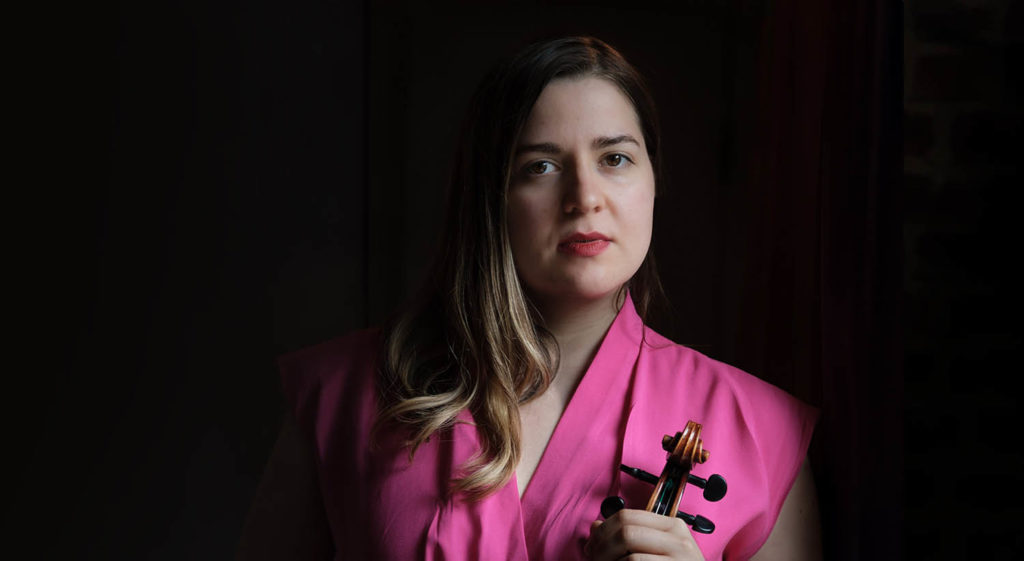 Natalia Kotarba began her musical studies at the age of seven in Cracow. She is the recipient of the Chopin Foundation Prize a prize given to successful music students in Belgium to support the launch of their career and holds two master degrees from Cracow Academy of Music and the Royal Conservatory of Music in Brussels. She completed her Artist Diploma in the class of Philippe Graffin who remains her mentor. Natalia is committed to embracing all aspects of a musician's life and has had the pleasure to share the stage with Jean-Claude Vanden Eyden, Philippe Graffin, Gordan Nikolic, Krzysztof Penderecki, Daniel Bard, Yura Lee and the Oxalys Ensemble.
 She has performed at festivals such as Midis-Minimes, Festival Resonances and Ysaye's Knokke in Belgium, Pablo Casals Festival in France, Istanbul Music Festival and Elba Isola Musica d'Europa Festival and collaborated with orchestras such as Deutsches Radio Kammerorchester, Camerata Nordica, Le Concert Olympique and the Polish Art Philharmonic.
She has worked closely with renowned artists and pedagogues around the world including Miriam Fried, David Waterman, Corinna Belcea, Alasdair Beatson, Quartet Elias, Quatuor Ebene and members of the Jerusalem Quartet. She is deeply grateful for the jazz improvisation lessons she received as a teenager from Polish Jarosław Śmietana and is committed to embracing all aspects of a musician's life. A dedicated teacher and supporter of music-educational projects, she has been invited twice as a faculty member at the NOR59 Stryke Institute's Masterclasses for Young Musicians in Oslo teaching violin and chamber (2018 and 2019).
Natalia is the founding member of the Karski Quartet which was formed in 2018. From 2019 to 2022, she furthered her training as a string quartet artist-in-residence at the Chapelle Musicale Reine Elisabeth in the class of the Artemis Quartet and Miguel Da Silva. Thanks to a loan from the King Baudouin Foundation and Strings For Talent, Natalia currently plays a violin made in 2020 by Nicolas Gilles (France).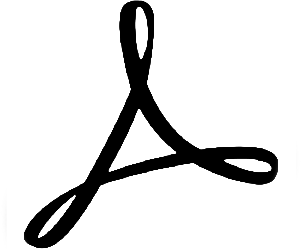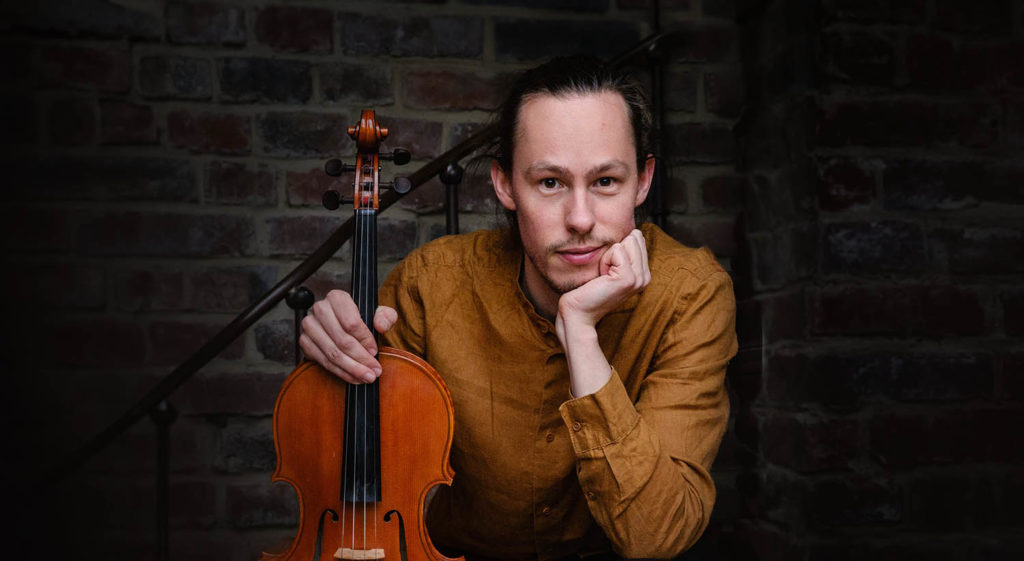 Belgian violinist and violist, a son of musician parents, Diede grew up in a house full of music. He received his very first violin lessons from his father. He later studied with Eric Sluys and went on to graduate with highest honours from the Royal Conservatory of Music in Brussels in the class of Philippe Graffin. He has also followed viola lessons with Tony Nys. Diede has been awarded many prizes for his solo and chamber music performances, most recently in the Supernova competition 2019 (co-organised by the Belgian classical music radio stations Klara and Musiq3) together with his duo partner, pianist Claus Vermeulen.
This resulted in a CD recording for the label Etcetera. Diede is also the violinist of Tmesis Ensemble (also laureates of the Supernova competition), and was also awarded the 1st Prize in the Dexia Classics competition in 2010 and the Mathilde Horlait-Dapsens Prize for his final recital at the Royal Conservatory of Brussels. As a violist, apart from being a member of the Karski Quartet, Diede has recently joined the St. George Quintet.
Diede has been invited to perform in chamber music festivals in Belgium and abroad, such as Resonances, Ysaye's Knokke, Midis-Minimes, Klarafestival, Schiermonnikoog, Harmos; he has also performed in Concertgebouw Brugge and De Singel (Antwerp). Diede's violin playing can be heard on the debut CD of Tmesis Ensemble, "Echoes", featuring pieces by Saint-Saëns, Debussy, Ravel, Schönberg, and the Belgian contemporary composer Frederik Neyrinck. As a violist, he can be heard on the recently released "Bohemia Express" CD album, featuring music by Dvořák, Janáček and Suk, recorded by the St. George Quintet. Diede has been inspired by many musicians, among them Marc and Guy Danel, Amy Norrington, David Waterman, Donald Grant, Pavel Fischer, Ursula Smith… Apart from the classical music repertoire, Diede feels very much drawn to the worlds of folk music, jazz and free improvisation. He is a member of the folk ensemble Roots, who have toured in Flanders and recorded two CD albums ("Point Blue" and "Rewind"). Diede is also a member of the country band The Dusty Millers.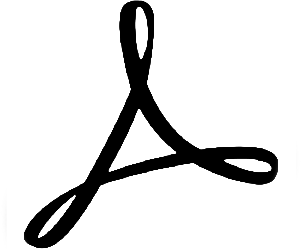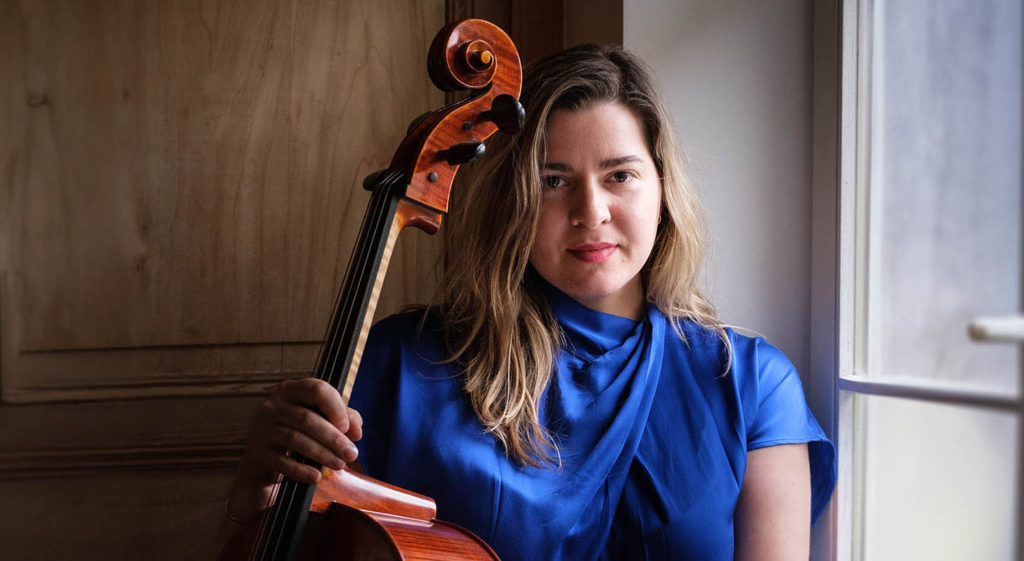 Violoncello
Julia Kotarba
Julia Kotarba began her musical studies at the age of seven with Beata Zalewska in Cracow and gave her first public performance the same year. She is the 3rd prize winner of the National Cello Competition in Łódź (2009) and earned her Bachelor and Master degrees from the Cracow Academy of Music studying with Jan Kalinowski. Julia graduated from the String Quartet Performance Program at the Katowice Academy of Music in 2018 under the tutelage of Piotr Szumieł, member of the Apollon Musagete Quartet.
Former member of the Airis Quartet (2015-2018), the quartet performed throughout Europe, released a CD with the music of Karl Amadeus Hartmann (CD Accord label) and gained international recognition when awarded the "Best Performance of 20th Century Piece" at the 2nd Szymanowski International String Quartet Competition in Katowice (2017), 3rd Prize at the International Music Competition in Malta (2015) and Krzysztof Penderecki Special Prize at the 2nd International Beethoven Chamber Music Competition in Lusławice (2017). Her duo with accordion player Wieslaw Ochwat won 3rd Prize at the International Chamber Music Competition in Gorlice (2013).
Julia is a member of the Les Métamorphoses Orchestra under the direction of Raphael Feye and previously served as principal cellist of the Polish Art Philharmonic. She has taken part in festivals such as Internationaal Kamermuziekfestival Schiermonnikoog, Oberstdorfer Musik Sommer, ProQuartet IRCAM Festival and Midis-Minimes in Belgium and worked closely with Gary Hoffman, Amy Norrington, Andrzej Orkisz, Michael Flaxman, Peter Buck, Pierre Morlet, Olsi Leka and Jeroen Reuling.
Julia is the founding member of the Karski Quartet which was formed in 2018. Julia is an associated artist at the Queen Elisabeth Music Chapel in Belgium where the quartet have been mentored by Miguel da Silva and the Artemis Quartet. Julia Kotarba plays on a cello, made in 2020 by Jan Strick (Maison Bernard, Brussels) which was lent to her by Strings For Talent and the King Baudouin Foundation.